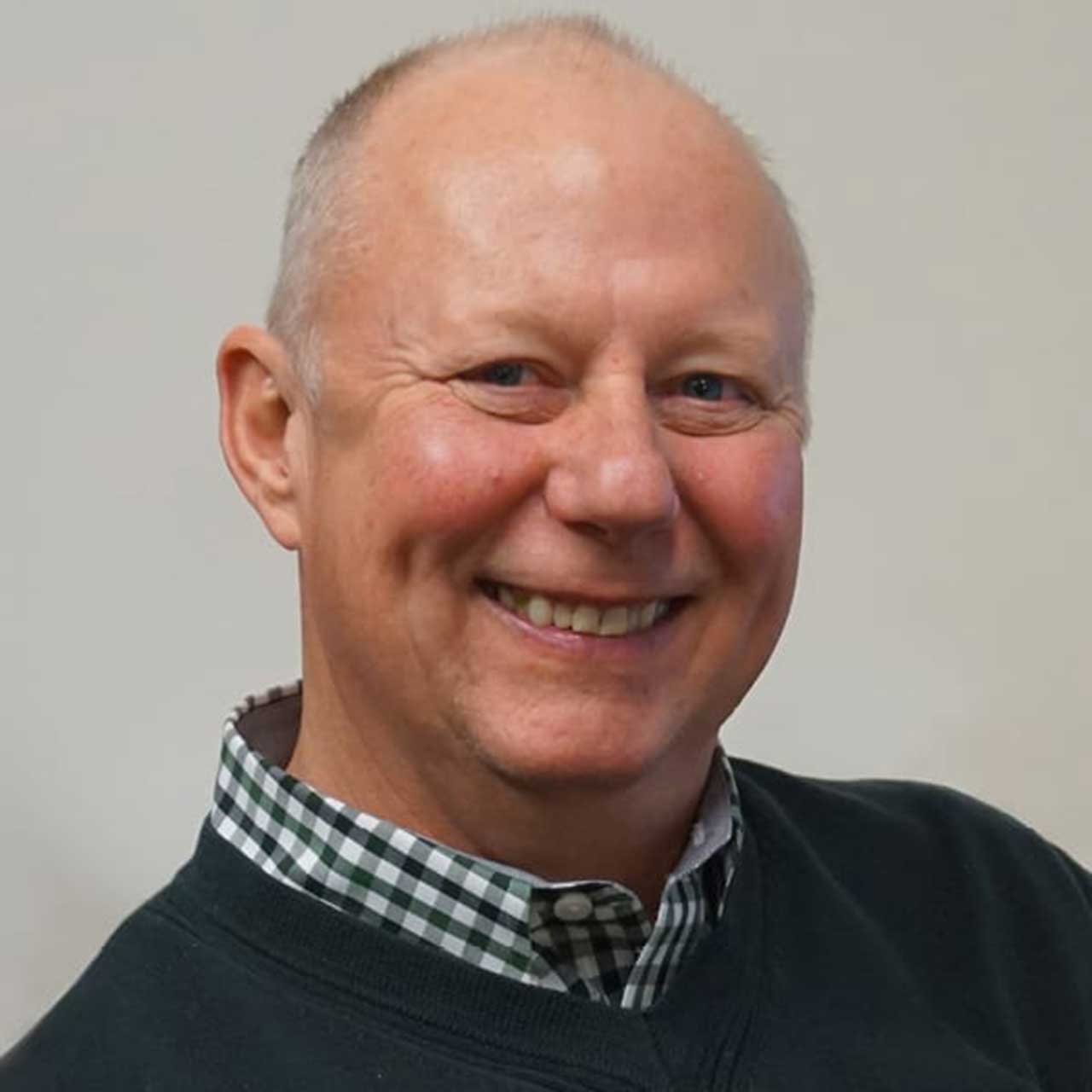 Brian Besse, CPA - Tax Manager
Brian joined Goldberg & Vaccaro after spending 29 years in private industry as a Corporate Controller and the last 15 years as Chief Financial Officer. Brian earned his CPA in 1989 while working for small and medium-sized accounting firms during his internship. Brian has a BBA from Salem State College, and has more than 34 years of experience preparing individual, corporate and charitable organization tax returns.
Brian lives in Boxford and has an array of interests and hobbies. An avid sports enthusiast, he plays Vintage Base Ball from the 1860s era for the Essex Base Ball Organization. He is a devoted father to his two sons, Ben and Andy. Ben is currently enrolled in the MBA program at Babson College and is a world-class Ironman competitor. Andy is a college graduate and an aspiring author who recently completed his first manuscript.