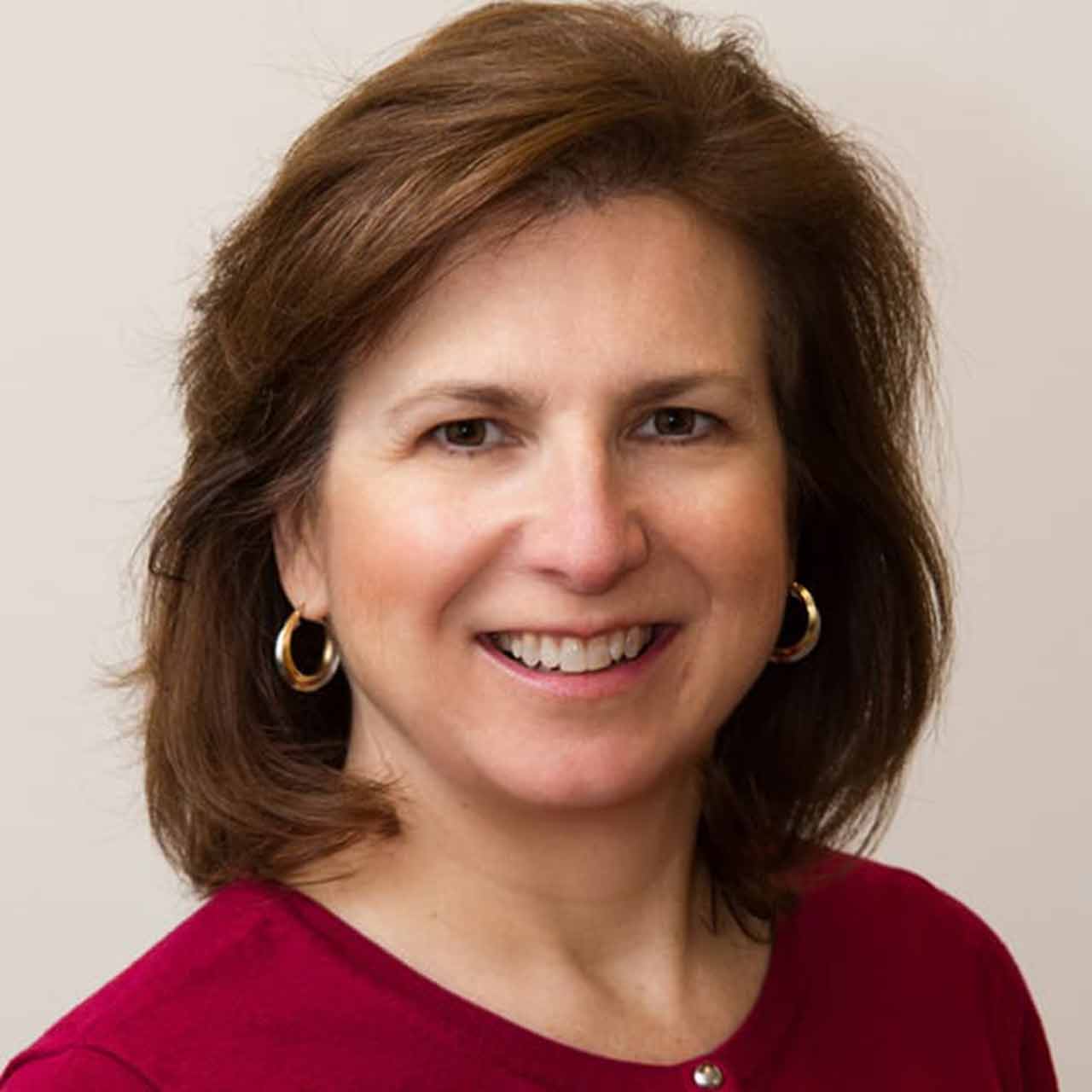 Kathleen S. Vaccaro, EA - Owner
As the owner of Goldberg & Vaccaro Tax Services LLC, Kathy has transitioned with the company since first coming to work for Stephen A. Goldberg & Co in 1995. She led the team through recent technological improvements and ownership changes. Kathy has a BA from Tufts University and MBA from Southern Methodist University, and earned her Enrolled Agent status through the IRS examination process. She previously worked in the Small Business Group of the national accounting firm RSM McGladrey, but prefers the way that local accounting firms really get to know their individual and small business clients. Kathy comes from a family of engineers, and relates well to the meticulous and detailed nature of many clients' concerns. With over two decades of tax experience, she is well-equipped to handle complex individual tax returns, as well as business returns for LLCs, partnerships, corporations, and trusts.
Kathy lives with her husband Chris in Reading, where they are recent empty-nesters taking up new activities such as hiking and biking. Their three oldest children Kim, Ben and Jenny are launched and living in Houston TX, Washington, DC and Falmouth, MA, respectively. Their youngest Tom studies business at the University of Notre Dame.