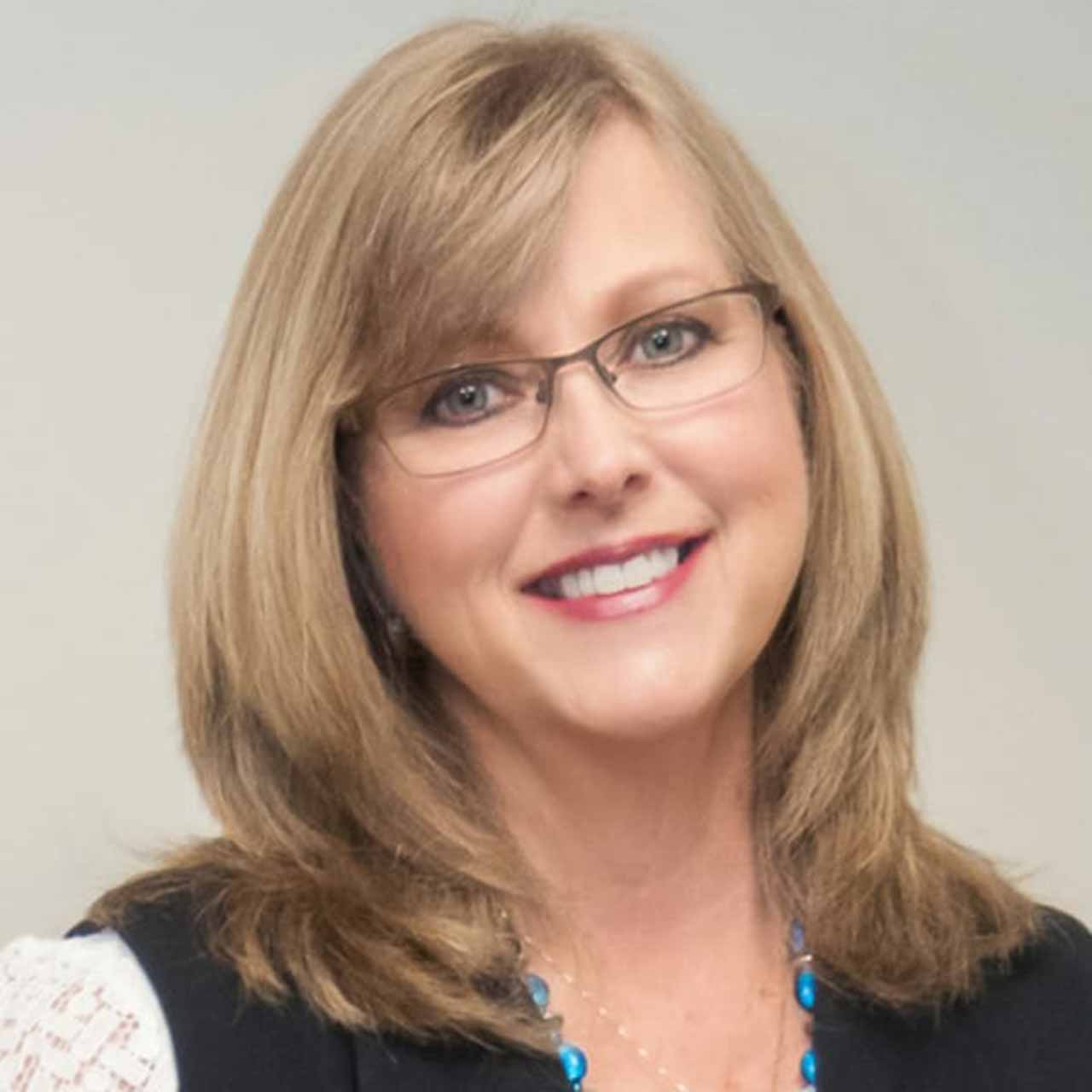 Susan Hotz - Office Assistant
Sue is a sunny presence in our office during the darkest days of the tax season. She handles the busy phones with a friendly demeanor, and she is very involved with processing the tax documents we receive. In our quest for a more paperless office, she scans in and catalogs your paperwork and keeps our files in order. Sue has a background in retail.
Sue and her husband Bill live in Natick, where they raised their two children Lindsy and Bill Jr. Lindsy is a Physician Assistant in Orthopedics and Bill followed in his father's footsteps with a MEng in Civil Engineering. In the off-season, Sue enjoys the extra time with family and friends, many of whom have received one of her beautiful handmade quilts as a gift.